Most people feel better with a golden glow but tanning can not only be tricky all year around, it can also cause serious damage to the skin.
But now you don't have to choose between being pale and risking your health, as there's a new solution which offers the best of both worlds: tanning tablets.
Here's a look at tanning tablets and the benefits of using them compared to other options.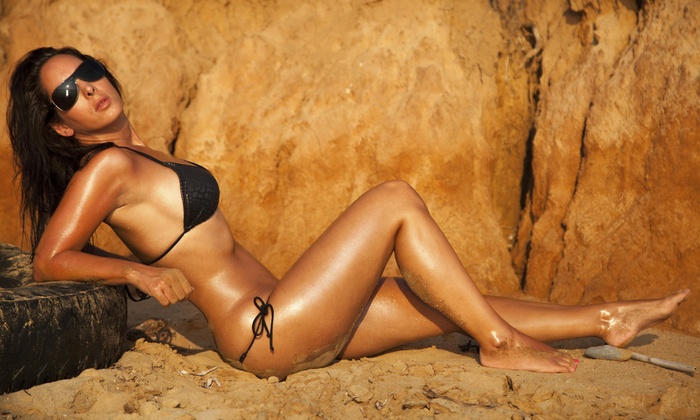 Doesn't Damage Your Skin
Getting a tan usually means exposing your skin to UV rays, either in the sun or on a tanning bed, and this can cause lots of potential problems.
Although UV rays produce a tan, your skin will prematurely age and can become leathery and wrinkled at a much earlier age.
However, far more seriously, the risk of skin cancer increases significantly with exposure to sunlight, including the deadly malignant melanoma.
Tanning tablets don't increase the risk of cancer and produce a natural-looking tan without the need for harmful UV rays on the skin.
No Mess
There's plenty of fake tans on the market and over the years, they've improved with many getting rid of that tell-tale smell.
However, applying fake tan is still messy and inconvenient, even if you go to a salon to get it professionally done.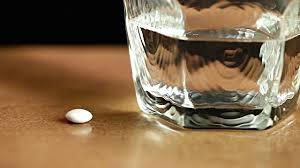 Applying fake tan, yourself takes lots of practice to avoid streaking and orange palms, and it's impossible to reach your whole body.
If you get it applied in a salon or by a professional visiting your home, there's still the problem of staining clothes or bed linen while you wait for it to dry.
With tanning tablets, you won't have this problem, all you need to do is pop 1-2 pills daily and you'll develop a beautiful golden glow.
Natural Ingredients
The very top brands, such as Spa Tanning Tablets, only use ingredients which have been fully approved by the FDA as safe and are entirely natural too.
There's no nasty chemicals or dyes; the tablets work with your body to naturally stimulate the tanning process without the need to expose your skin to UV rays.
And because the tablets are made from organic components, there's a whole range of extra health benefits too that you might enjoy, such as protection from inflammatory conditions and weight loss.
Convenient
If you like to sport a tan, there's nothing worse than not being able to top up your colour when it's about to fade.
If there's no sunlight you'll either have to try and find an indoor tanning booth, or if you prefer to fake it, you'll need to re-apply your tanning cream. This might not always be possible, or convenient.
By contrast, tanning tablets can be used quickly, easily and conveniently wherever you are so you never have to worry about not looking your absolute best.
Enjoy a Safe Tan!
With tanning tablets, you can now enjoy a safe tan all year around. Whether you want to look your best for a wedding or other event, or just feel better with a healthy glow, tanning tablets provide you with a risk-free solution to be at your most beautiful!
To Learn more about tanning tablets click here.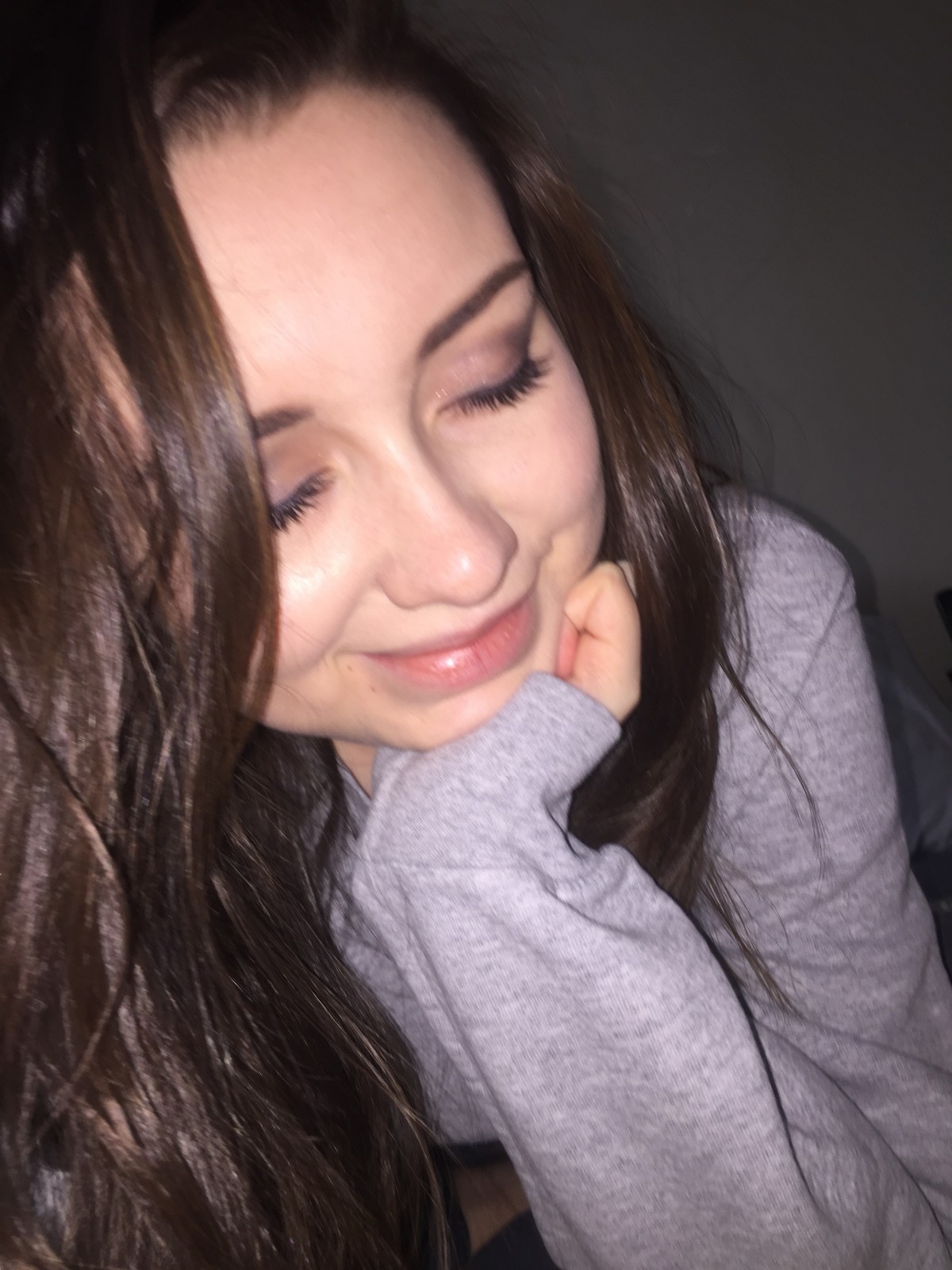 Paula Ryan is the creator of Spa tanning tablets. She has a PhD in nutritional sciences and is now studying food supplements further.
She lives in the south of England with her husband, daughter, and 2 cats. In her spare time she most enjoys, being a Mum, learning, cooking, keeping fit, and holidays abroad.