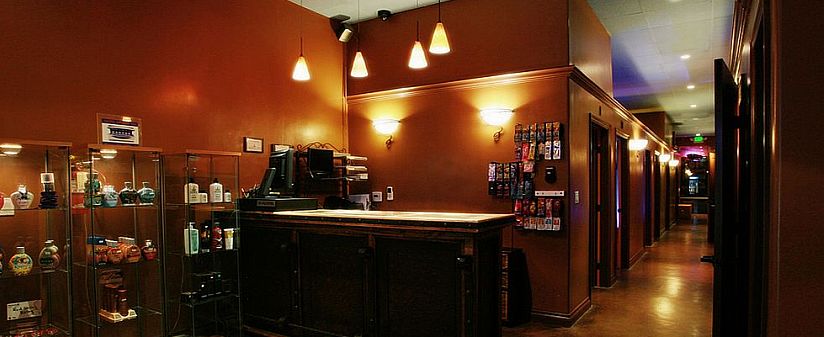 If you like to have a golden glow all year round, a visit to a tanning salon is the easiest way to get an even and lasting colour.
However, with so many different salons available, how should you pick the best one to visit?
Here's a quick overview of some of the top factors to look for in a tanning salon.
Range Of Services
There's lots of different ways to get a tan, whether you choose to go on a sunbed or prefer to fake it with a cream or a spray.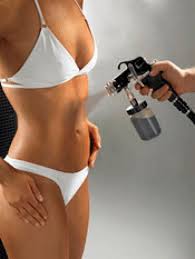 However, there may be times when you want to mix and match, perhaps getting a base tan gradually while topping up with an instant spray tan.
A good tanning salon with offer a range of services, plus accessories, so that you have all the expertise you need under one roof.
Proper Guidelines And Advice
If you're desperate to get a tan in a rush, it's easy to overdo the sessions on a subbed and do some serious damage to your skin.
A top tanning salon won't let you in without having some guidelines in place to keep you safe. This could include doing an initial assessment of your skin type and setting rules about the length of time needed from one session to the next.
Staff with the right expertise should also be able to give you suggestions about what products you could try to enhance your tanning ability.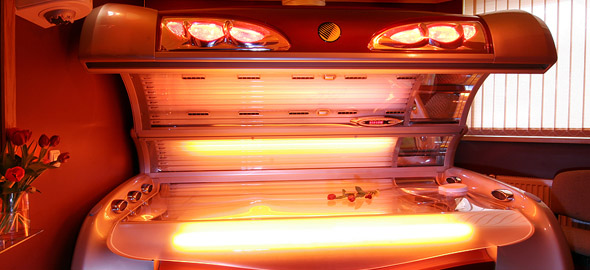 Selection Of Sunbeds
Although everyone who has a sunbed session will be hoping to get a tan, there's lots of other priorities to consider.
For some, having a sunbed should be a relaxing experience where they can lie down and enjoy a bit of a pampering session. For others, it's a matter of getting the best tan possible in the shortest amount of time.
So this means that a good salon will need a range of equipment to cater for everyone. Both horizontal sunbeds as well as high speed tanning booths should be available so you can choose the tanning experience that you really want.
Cleanliness
When you visit a tanning salon, you'll be stripping down to your bare skin so you'll want to make sure the equipment you're using is clean and well maintained.
When you arrive at the salon, take a look around to see if it looks grubby or dirty, and whether their signs that cleaning is carried out regularly. In the booths, there should be the necessary items which allow you to wipe down the equipment both before and after use. If this is missing, you might want to think twice about using the sunbed, after all, do you really want to lie on top of someone else's sweat?
Although UV lights will destroy a lot of bacteria, cleanliness is one of the most important considerations in any salon you visit.
To learn more about tanning salons visit www.spatanningtablets.co.uk/tanning-help/tanning-salons/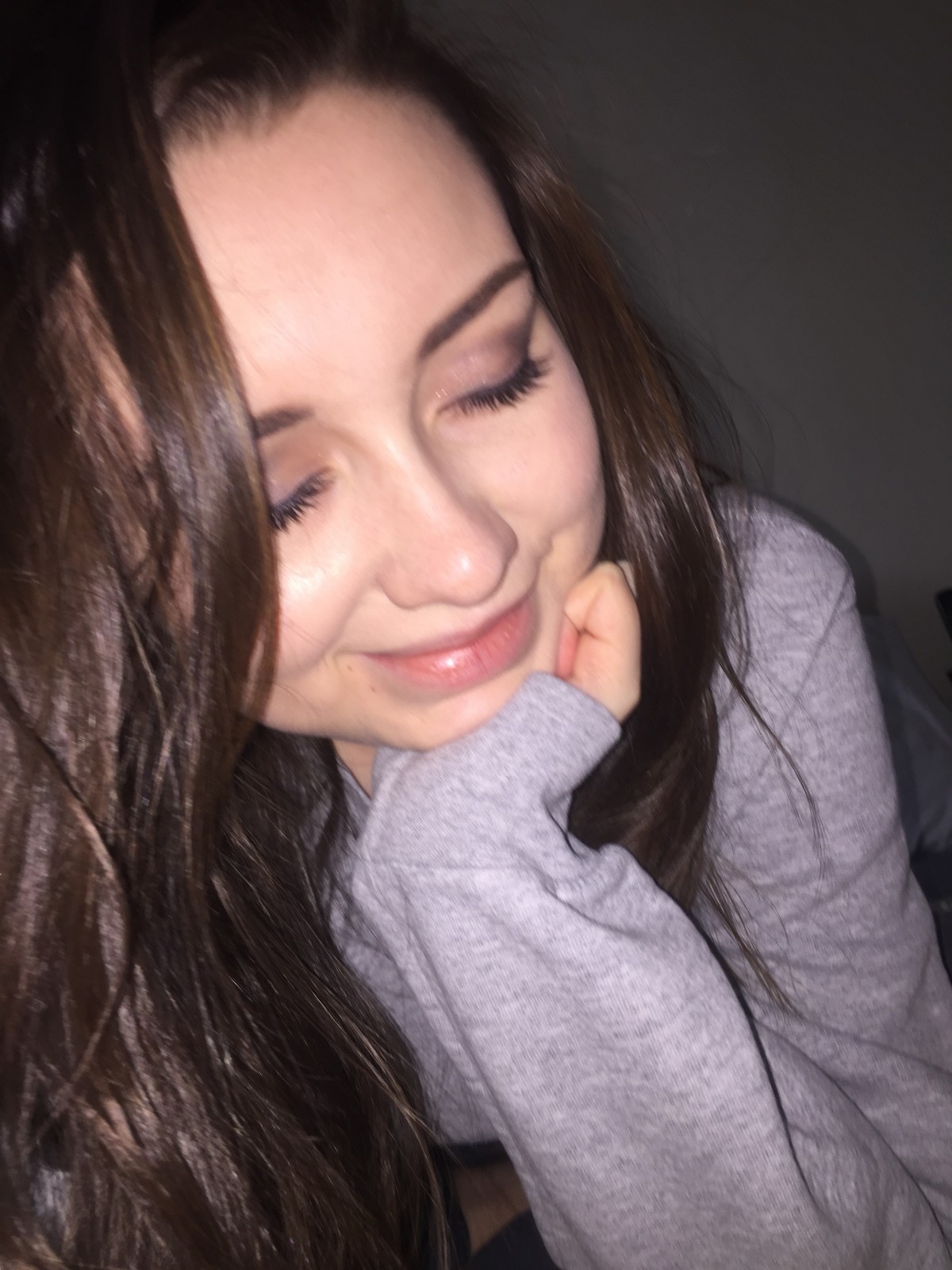 Paula Ryan is the creator of Spa tanning tablets. She has a PhD in nutritional sciences and is now studying food supplements further.
She lives in the south of England with her husband, daughter, and 2 cats. In her spare time she most enjoys, being a Mum, learning, cooking, keeping fit, and holidays abroad.