If you like to have a golden glow all year round, the chances are that you'll have to use a sunbed – unless you're lucky enough to jet off on regular tropical breaks!
Sunbeams have been around a lot longer than you might think, having first been invented as a medical device in 1906 to treat calcium and Vitamin D deficiencies.
Fast forward more than a century, and the sunbed first created by Heraeus is almost unrecognisable. Not only is it a super-powered, fast-acting beast but there's also stand-up varieties: the sunshower.
Both sunbeds and sun showers tan the skin but is there a difference between the two? We take a look at the pros and cons of sunshowers versus sunbeds.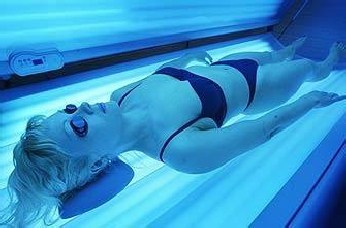 Comfort
There's no denying that part of the tanning experience is the relaxing sensation of the warm UV rays on the skin. And with a sunbed, there's the added advantage of being able to lie and just take things easy.
Although a sun shower certainly does the job, there's not too much relaxing about having to stand and hold your arms in the air for up to 20 minutes!
Verdict: the sunbed wins this round hands down.
Hygiene
It can sometimes get a bit warm under the UV light which might mean your skin gets a bit sweaty.
On a sunbed this means that you'll leave a sticky wet sheen over the glass when you get up – pretty yucky! There should be some cleaning spray and paper towels for you to wipe the glass over before you leave and for those coming in, it's a good idea to give it a wipe before you start too….just in case!
But even though the glass gets wiped, there's always the chance that patches will get missed and you could find yourself lying in someone else's sweat…
Sunshowers don't have the same problem. Because you simply stand up in the middle, there's no need to place your body against the same glass that a previous customer has just had their sweaty skin on!
Verdict: this is a clean sweep for the sunshower.
Ease of tanning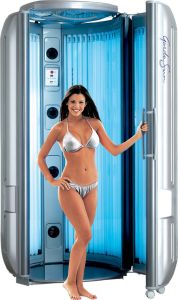 When it comes down to it, the thing that most people are interested in is how good their tan will look.
With high powered versions of both sunshowers and sunbeds it's never been quicker to get an authentic glow.
However, there are some differences between the two models.
On a sunbed it can be tricky to get an even glow and you may have to contort your body in all manner of positions to try and avoid a stripy looking tan. The inside of the arms and legs as well as the sides of your torso can be particularly tricky to tan and you could easily end up with white patches.
By contrast, a sunshower provides a flawless bronzing experience with tanning tubes surrounding the entire body. With the arms lifted in the air, there's no part of the body which isn't exposed, providing a gold and even tan all over.
Verdict: the sunbed isn't a patch on the sunshower in this round.
Summary: Sunshowers Versus Sunbeds
Both sunshowers and sunbeds can provide a great tanning experience but for all round bronzing and hygiene, the sunshower just edges over its rival.
Do remember however, that any kind of tanning on a sunbed or sunshower increases the risk of skin cancer and should be used with caution.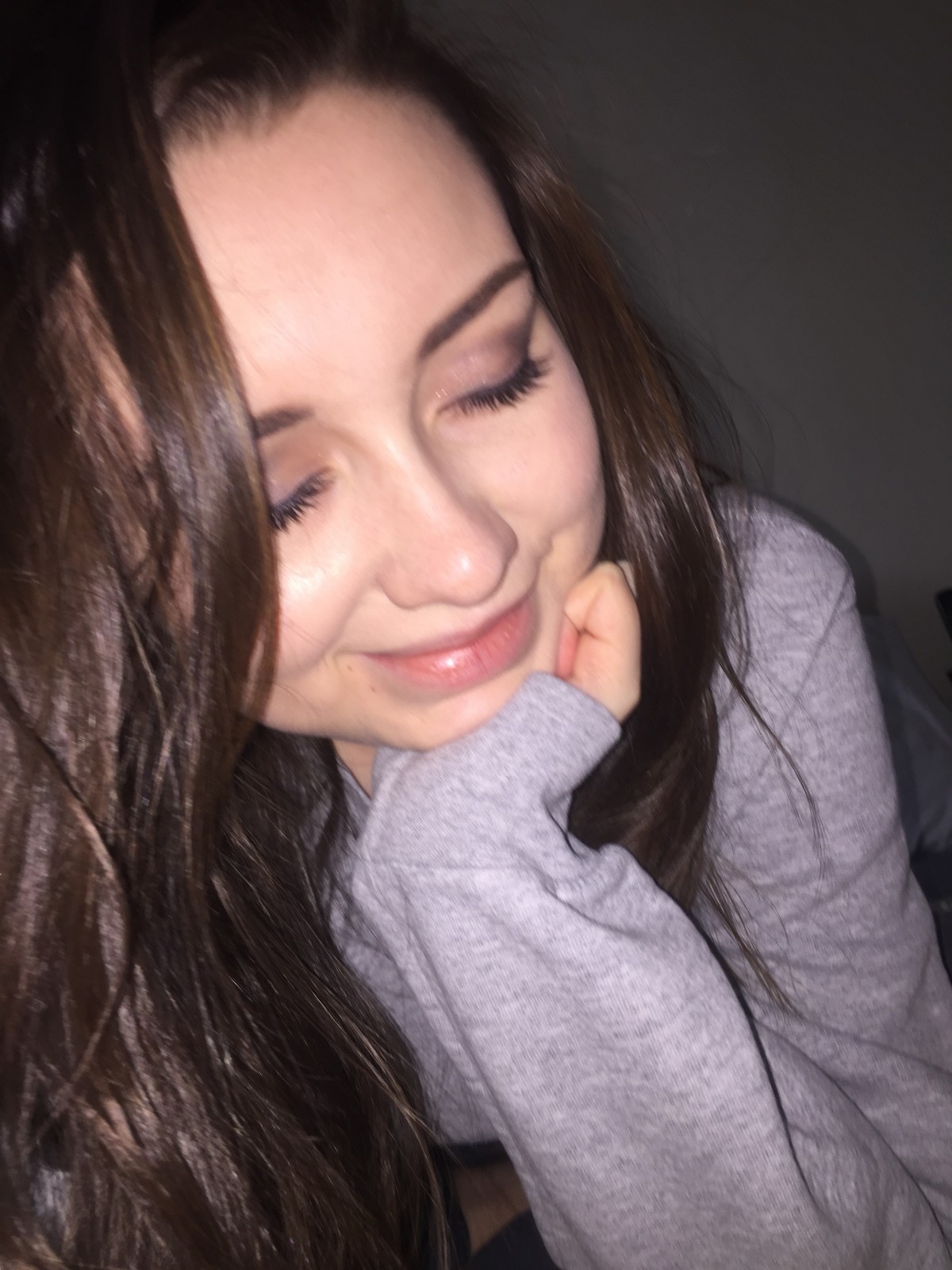 Paula Ryan is the creator of Spa tanning tablets. She has a PhD in nutritional sciences and is now studying food supplements further.
She lives in the south of England with her husband, daughter, and 2 cats. In her spare time she most enjoys, being a Mum, learning, cooking, keeping fit, and holidays abroad.