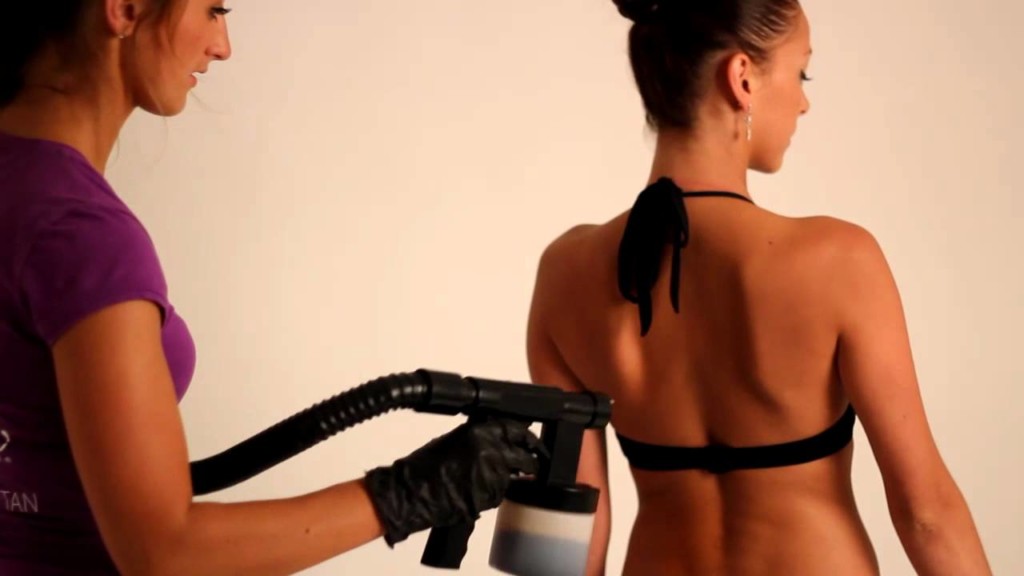 If you yearn for a golden glow but the thought of slathering yourself in messy fake tan fills you with dread, then it might be time to consider an alternative approach.
One option is to plump for something completely different such as Spa Tanning Tablets. These work without any exposure to UV rays and just a couple of pills per day produces a gradual and natural looking tan.
But if you're in a hurry to get a bronzed appearance, you might want to consider a spray tan instead. This offers a far more effective way to apply fake tan giving you the even colour that you crave. Here's a look at the pros and cons for spray tans so you can decide if it's right for you.
The Advantages
A spray tan is typically applied by a professional or in a booth, although you can get kits to use in your own home too.
Because the tan is quite literally sprayed all over your body, the end result is far more even and smooth than usual fake tan application and can look very natural (providing you choose the right shade!).
The application is easy too because all you have to do is stand there! No messy applications and no need to try and blend the tan carefully in those hard to reach parts.
A spray tan normally dries much more quickly than regular fake tan so you won't have the usual issues with staining clothes and bed linen.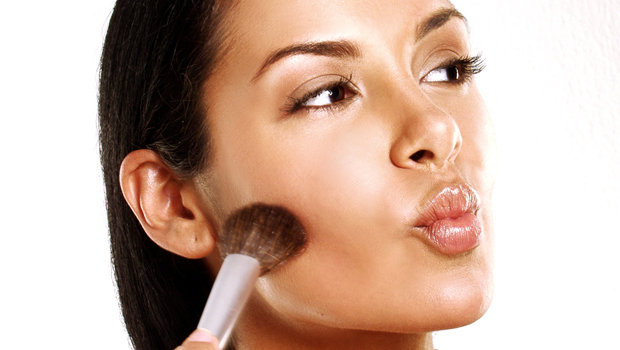 The Drawbacks
There's no doubt that a spray tan can look good, particularly when it's applied professionally, but it can be inconvenient having to rely on someone else to apply it for you. You can't suddenly decide to pop a bit of fake tan on before a night out as you'll have to plan and book an appointment days in advance.
Spray tans fade at the same rate as a usual fake tan so this means getting it reapplied every week if you want to stay looking your best. And not only is this inconvenient but it can work out expensive too, with spray tans typically costing around 4-5 times more than a regular fake tan.
And just like a fake tan, you'll still need to prepare your skin thoroughly including shaving or waxing days in advance, and exfoliating.
Although spray tans are deemed to be safe, the FDA has recommended that users try to avoid inhaling the spray and also making sure it stays away from their nose and eyes. If you're wary about accidental inhalation and the potential effect, spray tans may not be right for you.
No Hassle Colour
If you want a tan for a fraction of the cost and none of the hassle, click this link to discover more about spray tans.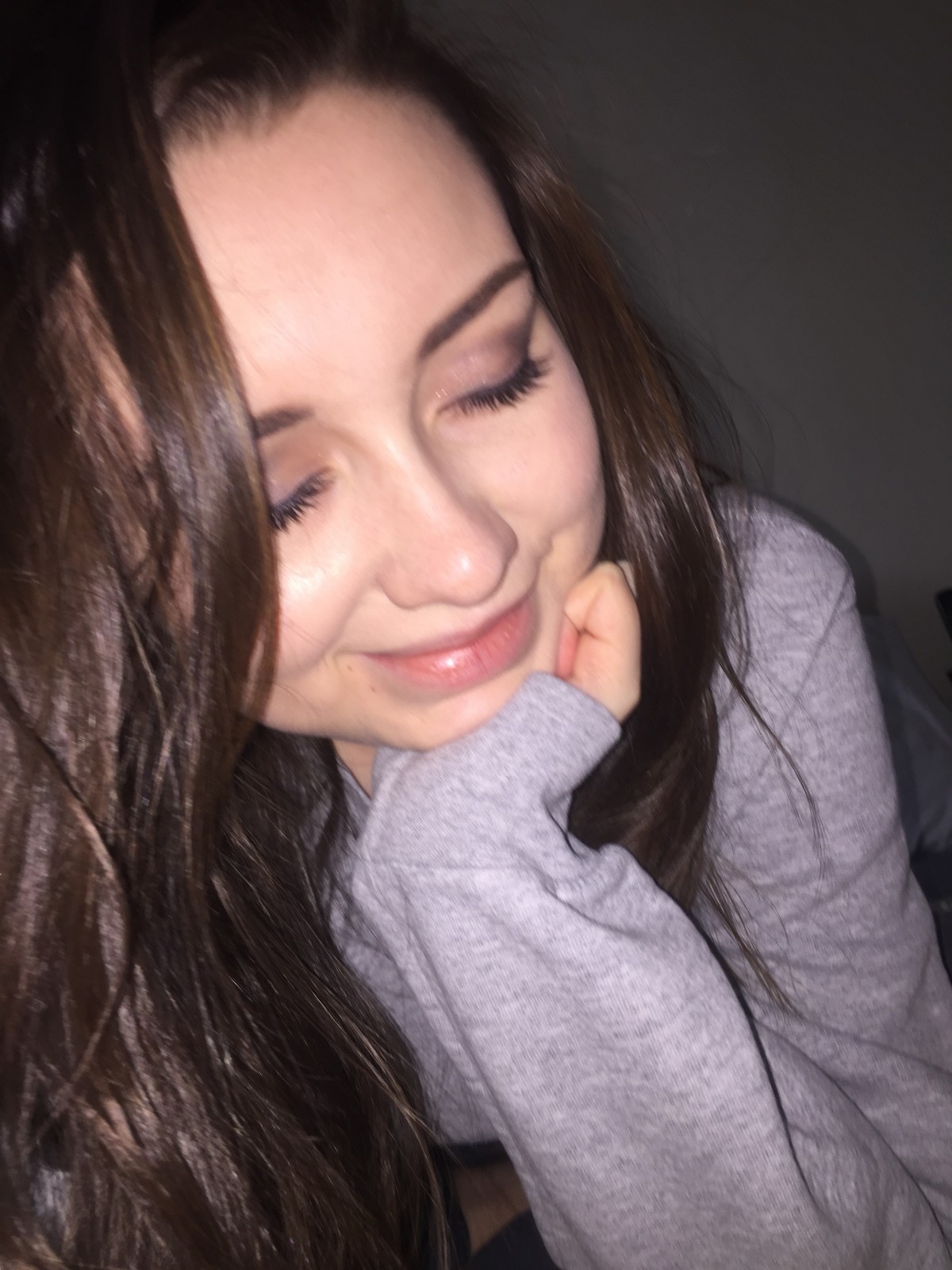 Paula Ryan is the creator of Spa tanning tablets. She has a PhD in nutritional sciences and is now studying food supplements further.
She lives in the south of England with her husband, daughter, and 2 cats. In her spare time she most enjoys, being a Mum, learning, cooking, keeping fit, and holidays abroad.