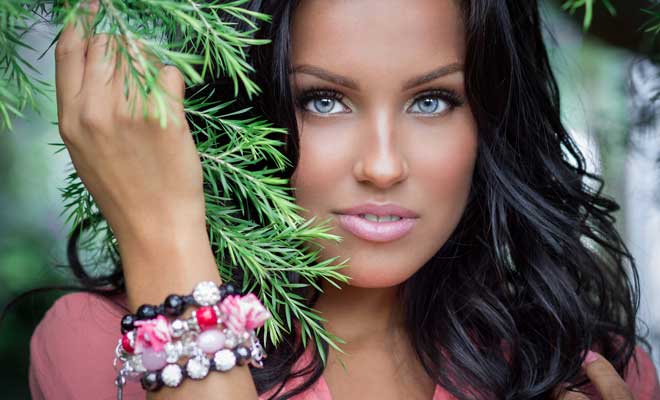 When it comes to tanning, pale certainly isn't interesting but how deep you decide to go is entirely up to you.
Some people opt for just a light glow while others prefer a much darker golden colour. With Spa Tanning Tablets, you don't need to risk damaging your skin so you can get a natural and deep colour without any exposure to UV rays.
But although almost everyone looks better with a tan, if you want to avoid looking clownish, you'll need to remember to adjust your makeup too. Here's an easy guide on how to match your make-up to your newly bronzed appearance.
Subtle Glow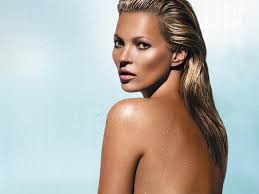 With sunless tanning tablets, you can choose the exact shade you want to go so if you only want a hint of colour, it's very easy to achieve.
You should be able to continue using the same foundation as usual providing you mix just a touch of bronzing liquid in so you don't mask your newfound glow. Look for bronzers that offer a peachy brown tone as it's a hue that will suit even the fairest of skin types while still highlighting the tan.
On your lips, a coral lipstick or gloss will provide a pop of colour which won't clash with your cheeks.
Warm Colour
If you've opted for a more obvious tan, you'll need to make some bigger tweaks to your make-up to ensure you complement your new colour.
Your foundation will look ashy if you try to stick with the same colour, so you can either opt to go for a completely new shade, or even better ditch it and go for a bronzing creme instead. Tanned skin doesn't need as much coverage as paler skin so you shouldn't need a foundation for your skin tone to look even and flawless.
Too much make-up will compete for attention so on your lips just stick to simple nudes or browns that show off your bronzed skin.
Deeper Tan
Deep tans mean radically rethinking your cosmetics because it's easy to end up with an almost mask-like appearance if you're not careful.
The good news is that you won't need much more than a touch of concealer and a tinted moisturiser on your cheeks as the tan will give a gorgeous base to work from.
On your lips you can either stick to nudes or conversely go all out for an exotic appearance by choosing a glamorous deep red. You'll be turning heads for all the right reasons!
Get a Tan The Simple Way
Forget about frying your skin in the sun or slathering messy fake tan all over your skin, sunless tanning tablets are the simple and easy way to get a beautiful golden glow. Click here for more info and to discover how you could look your beautiful best.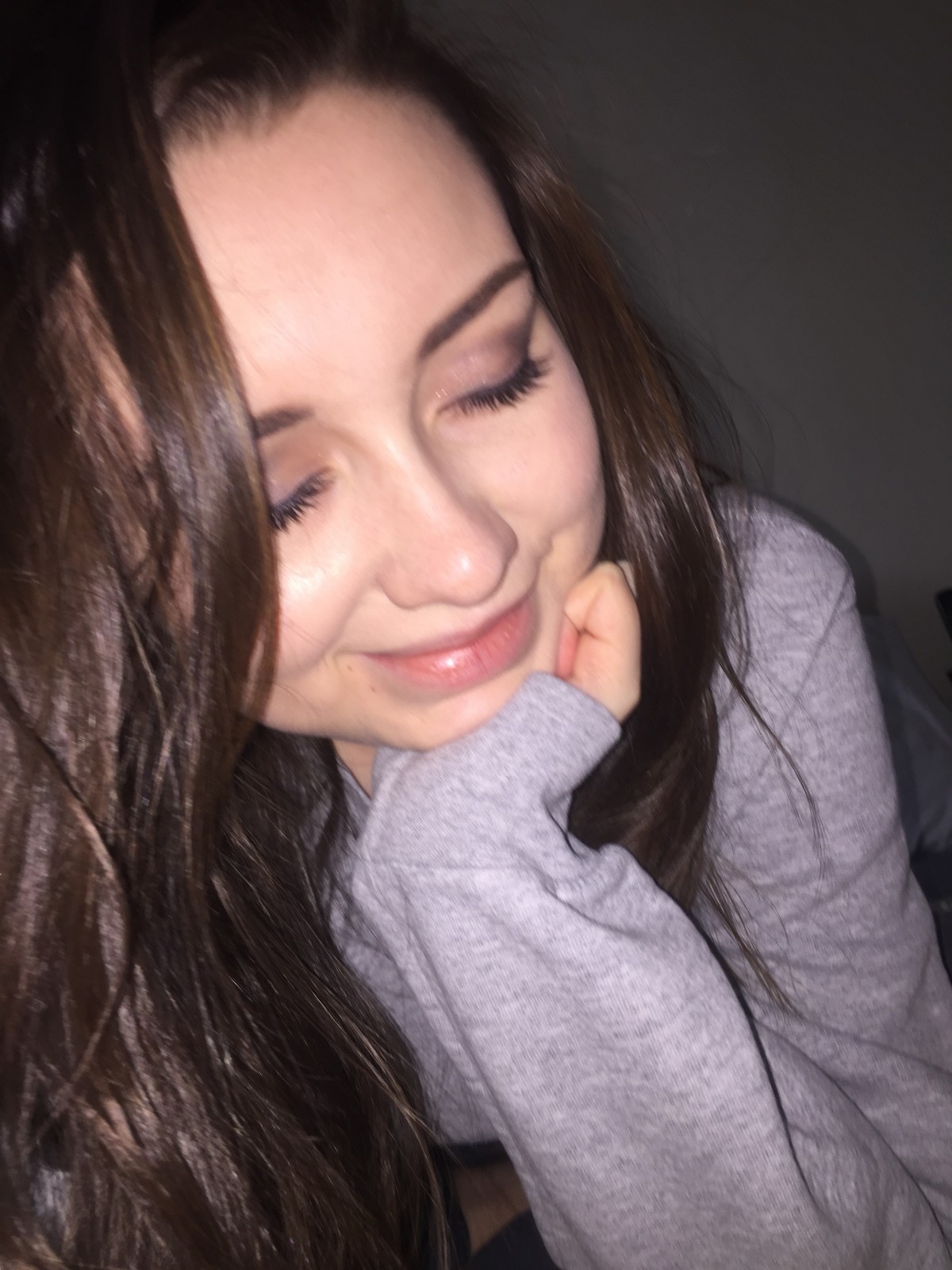 Paula Ryan is the creator of Spa tanning tablets. She has a PhD in nutritional sciences and is now studying food supplements further.
She lives in the south of England with her husband, daughter, and 2 cats. In her spare time she most enjoys, being a Mum, learning, cooking, keeping fit, and holidays abroad.