Some studies have implied that sun exposure could actually help in the prevention of cancer. The studies performed indicated that regular moderate exposure to the sun may possibly play a role in preventing certain types of cancers, such as colon or breast cancer.  Many of the studies have revealed that Vitamin D, which is provided to us through only one reliable source – the sun, may contribute to slowing or arresting pre-cancerous cells in the body from reproducing and causing cancer.
Further studies have suggested that the benefits of sun exposure outweigh the risks of sunburn and overexposure by far. These specific studies are saying that non-melanoma skin cancer, which can be linked to over exposure to UV light and sunburn, presents with a very low death rate of only 0.3 percent here in the United states and that it claims the lives of approximately 1200 people each year.  The studies imply that if you compare that ratio to those cancers above that we mentioned, which can be inhibited by regular sun exposure, you'll see the drastic difference.  The studies claim that colon and breast cancer have very high death rates of anywhere from 20-65 percent and claim near to 138,000 lives a year in comparison to the low numbers indicated with regard to non-melanoma skin cancers.
In addition, the studies went out to point out that osteoporosis, a common bone disease, can also be inhibited by regular sun exposure.  Osteoporosis seems to be an epidemic in the United States, affecting over 25 million people.  However, the studies suggest that regular sun exposure may inhibit the onset of osteoporosis and the bone fractures it typically causes, especially in the elderly.  With this said it was implied again that there are potential benefits of sun exposure and an obvious need to explore and confirm the benefits.
Researchers have said that those people who receive regular moderate sun exposure have a much lower incidence of malignant melanoma cancer than those people who don't. These very researchers have known these facts for years now and the facts are not disputed in the scientific community among fellow researchers.  However, there are many doctors, say researchers who are less informed, that would dispute these facts.
Dermatologists feel that skin cancer is an extremely important issue in the dermatology industry.  However, it seems that the highly visible concerns of the dermatology world go unnoticed and are not taken as seriously as they should be.  Though their support and attention is restricted, dermatologists today are not in favor of any form of tanning, whether outdoors in the suns rays or any type of indoor tanning methods.
Industry studies have shown that those people who typically tan indoors, are less likely to sunburn, whether they are indoors or outdoors than those people who are non-indoor tanners. They accredit this to the fact that owners of tanning salons are adamant about educating people on moderate tanning so as to avoid sun burning.  By offering insight to appropriate tanning methods and times, more and more people are able to enjoy their indoor tanning without sun burning and as a result are able to be exposed to the outdoor sun as well without serious consequences.
To learn more about sunbathing please www.spatanningtablets.co.uk/tanning-help/sunbathing/.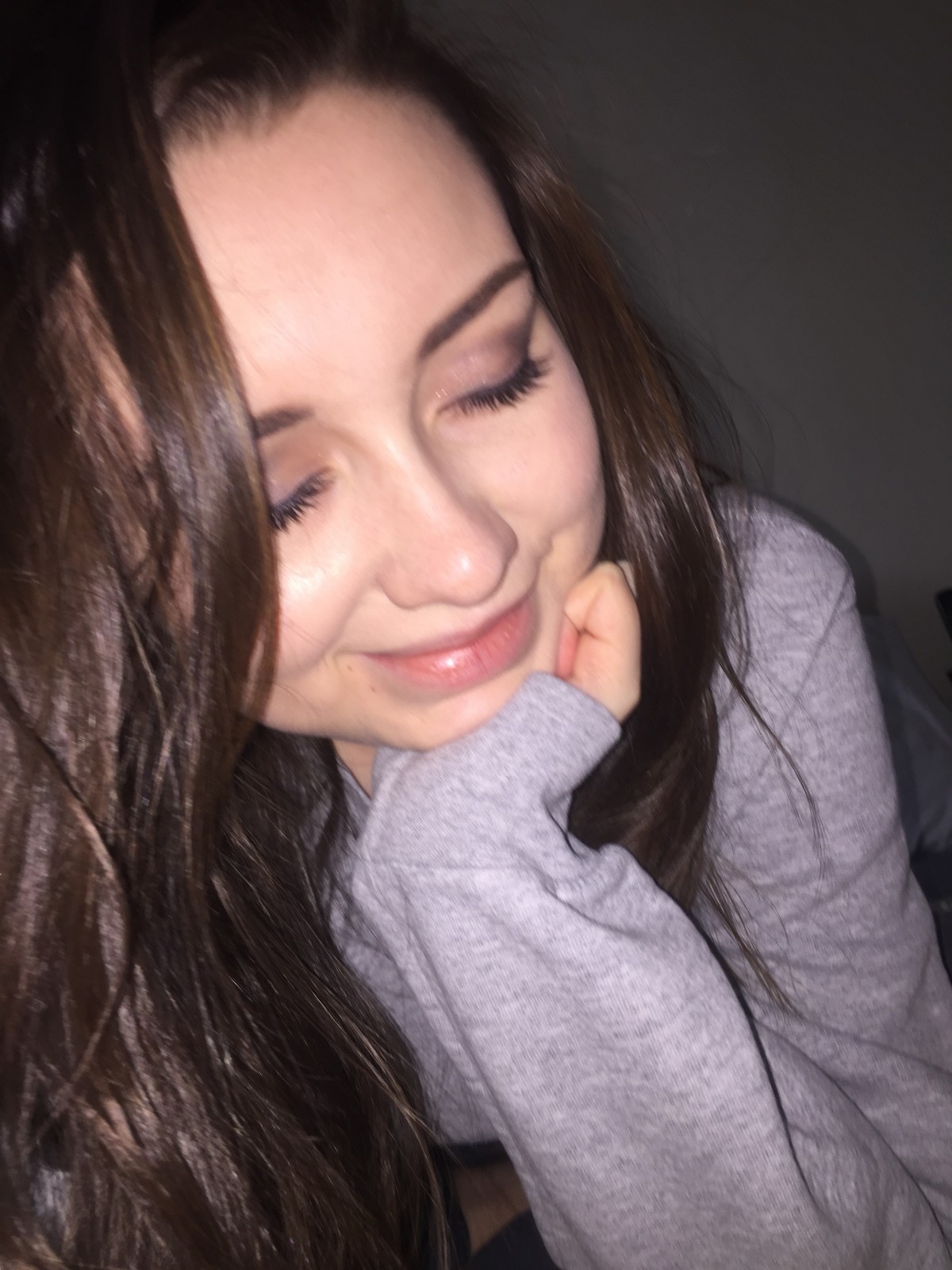 Paula Ryan is the creator of Spa tanning tablets. She has a PhD in nutritional sciences and is now studying food supplements further.
She lives in the south of England with her husband, daughter, and 2 cats. In her spare time she most enjoys, being a Mum, learning, cooking, keeping fit, and holidays abroad.